Abarth electric hot hatch set for 2023 launch – report
A fettled version of the electric Fiat 500e will kickstart a new electrified era for Abarth according to Fiat's CEO.Abarth is going all-electric, and naturally its transition will start with a hotter version of Fiat's electric 500.
Fiat Automobiles CEO Olivier Francois has confirmed to Autocar the sporty Abarth division is reportedly gearing up to launch a hotter version of the Fiat 500e electric hatch in 2023.
The company has previously confirmed it'll exclusively sell .
"A year and a half ago, I said it ]," said Mr Francois.
"The good news is that we are actively working on it, and once it's confirmed, it will be relatively quick."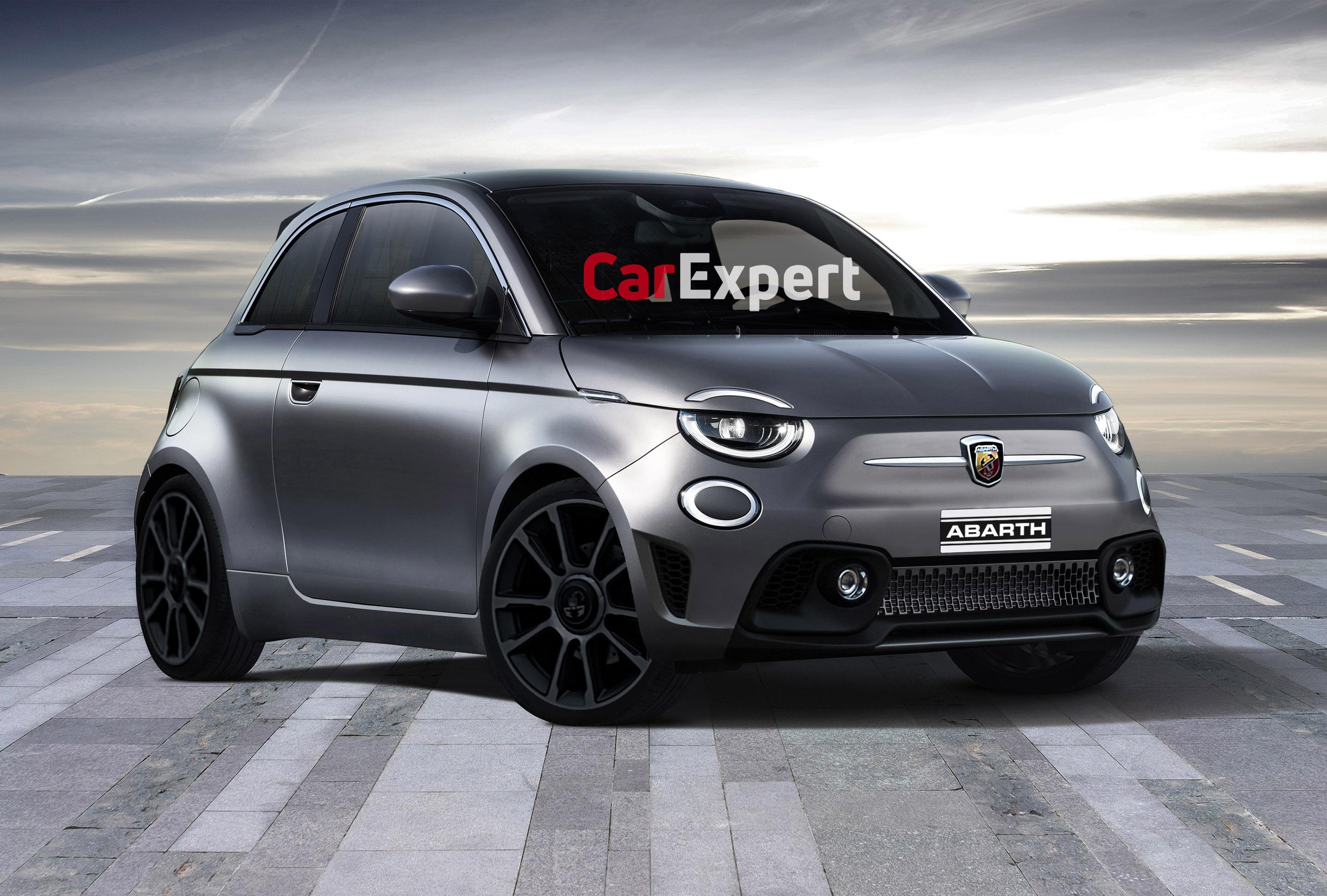 "The bad news is that it's more complicated to deliver than I thought. If you want to do a real Abarth, it's not the same electric powertrain.
"Once it has the power and torque you want, it's no longer the same drivetrain, nor the same transmission or brakes… The while thing has to be adapted."
Mr Francois added that final test drives of the Abarth 500e are currently underway ahead of its official confirmation.
"It's going to be fantastic. The sound is going to be very interesting. There will be a choice to be silent or not," said Mr Francois.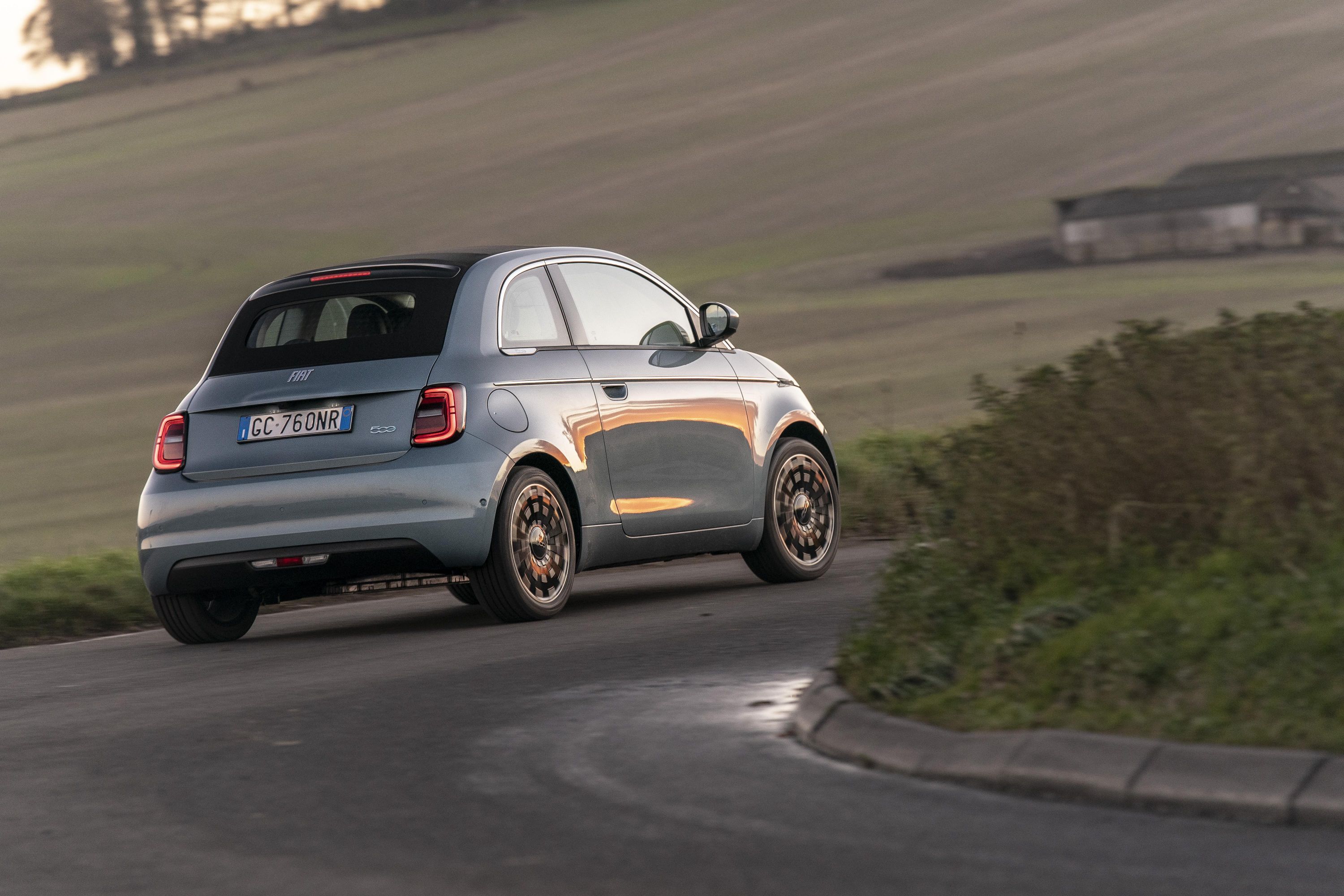 This hot hatch Abarth 500e will be its first-ever EV for the brand and will also be its first all-new model since the now-defunct was revealed in 2016.
The Abarth 500e will reportedly kickstart a new electric era for the Italian high-performance brand, with other models receiving the Abarth treatment on a case-by-case basis.
Mr Francois told Autocar he expects to have between one and three Abarth models at any one time.
The Abarth fan community will reportedly be involved in some way or another with the development of the Abarth 500e.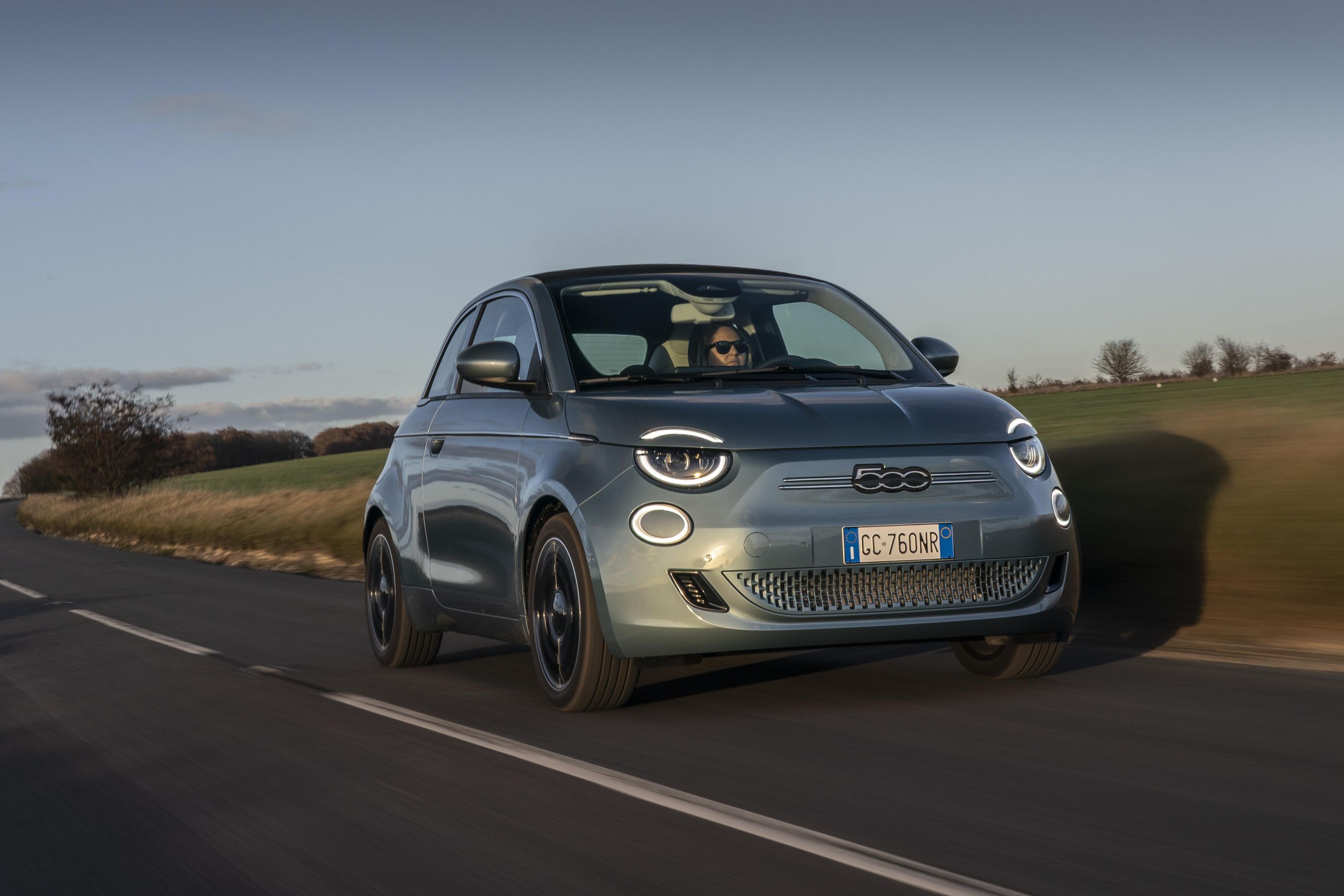 "When it comes to marketing, it's a totally different brand to Fiat," said Mr Francois.
"These [Abarth fans] would not buy a Fiat, and vice versa. It's basically one car and two totally different targets. We are going to leverage the community, involve them in the development. Social media is ideal for that."
It's unclear what'll power this Abarth 500e but the regular Fiat 500e is available in two different forms.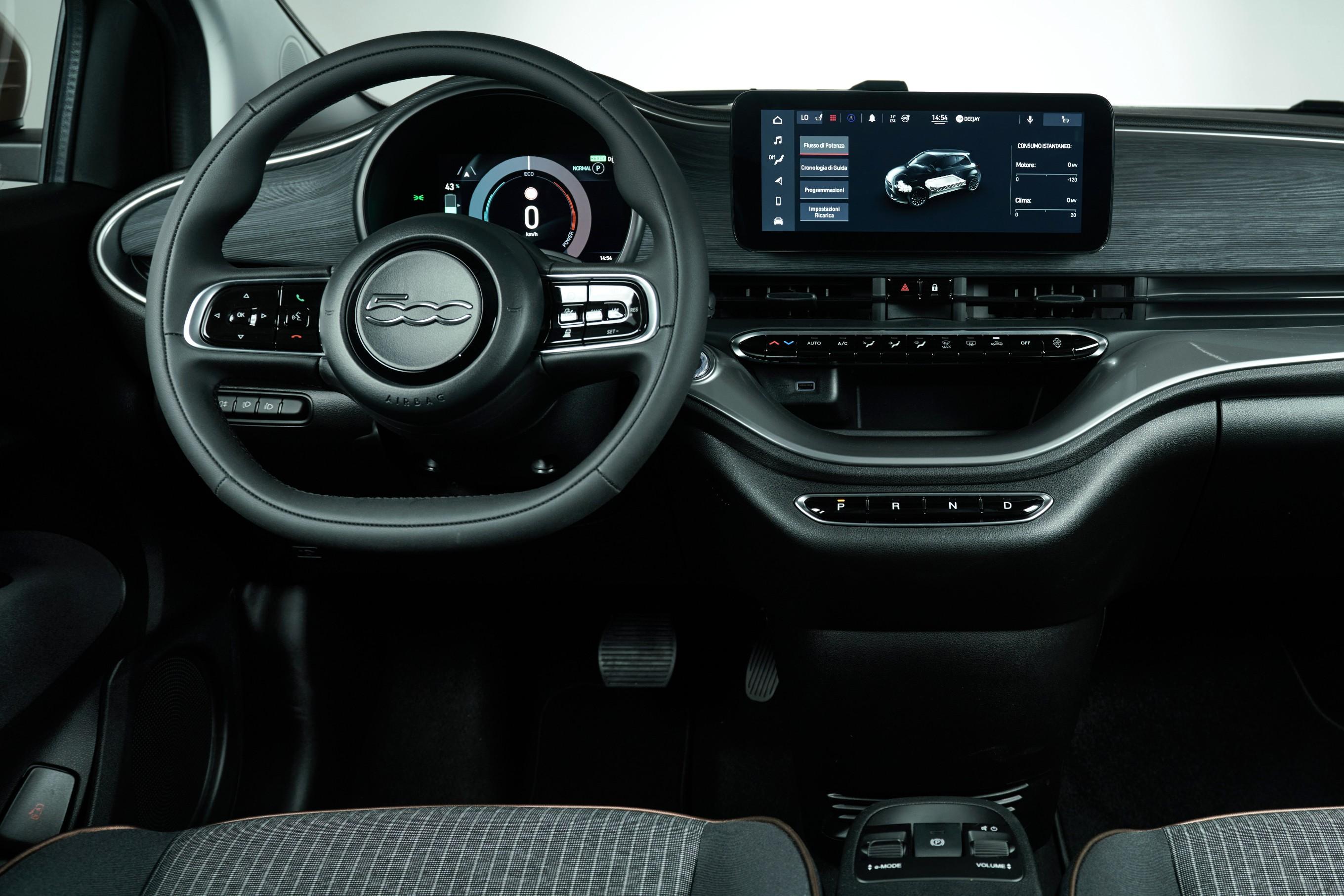 The 500 City uses a 23.8kWh lithium-ion battery pack with a 70kWh electric motor, driving the front wheels through an offset-gear single-speed transmission.
It's good for a claimed 185km of range according to WLTP tests, as well as a 9.5-second 0-100km/h sprint and a 135km/h top speed.
The 500 Long Range has a bigger 42kWh battery pack and a more-powerful 87kW electric motor. This is good for a claimed WLTP range of 320km, a 0-100km/h sprint in 9.0 seconds and a top speed of 150km/h.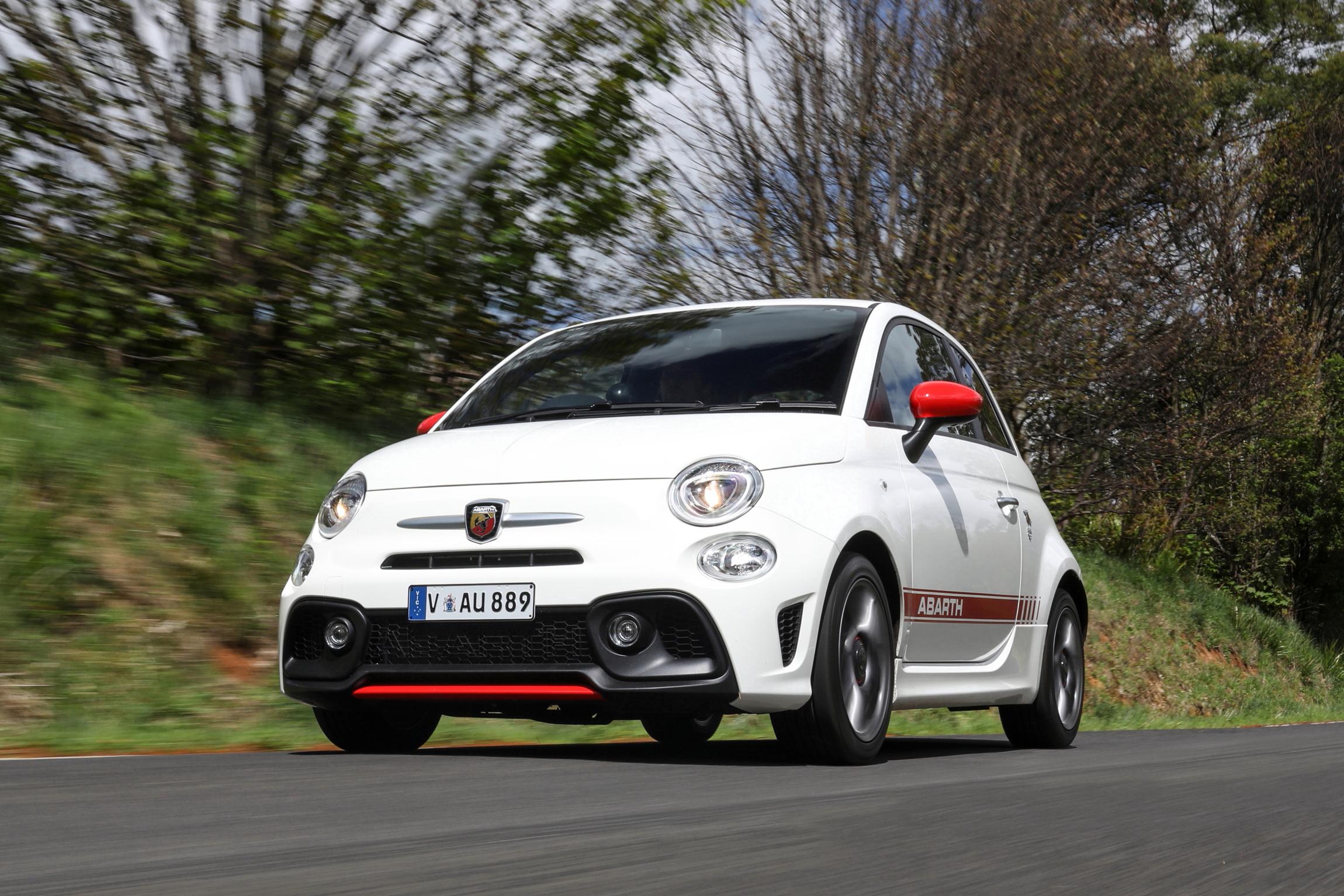 Locally, Abarth still offers the internal-combustion , powered by a 1.4-litre turbocharged four-cylinder petrol engine. It produces 132kW of power and 250Nm of torque, and can be had with either five-speed manual or five-speed Duologic automated-manual transmission.
Abarth was founded by Carlo Abarth in 1949, who made his name by tuning Fiats for the racetrack between the 1950s and the 1970s.
The performance division launched its first fettled version of the current Fiat 500 all the way back in 2008, though it's been updated numerous times since then.
Abarth isn't alone in readying an electric hot hatch for launch.
Mini – which also sells a small electric hatchback – plans to introduce a hot EV hatch of its own.
MORE:
Source:https://www.carexpert.com.au/car-news/abarth-electric-hot-hatch-set-for-2023-launch-report